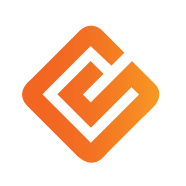 Comcal have been looking after our systems since we opened 10 years ago. The dedicated and personal service that we receive is second to none and we love the personal relationship that we have built with the team. Their high level of service means that we can focus more on the level of service to our customers. We would highly recommend Comcal for any industry.
Anthony Nolan
Marketing Manager, Brasserie Sixty6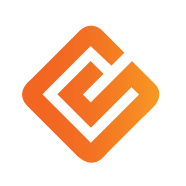 We have used Comcal systems for over 20 years. We have gone through many till changes over the years & always Comcal was the best option. I can see us continuing our partnership for years to come into the future. We set up a new loyalty card system 3 years ago & Gerry guided us through all the options & made it an easy changeover.
Peter Connolly
The Sheds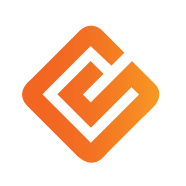 I am a customer of Comcal Systems for over 25 years now. The level of service I get from them is second to none. They supply the best quality branded equipment and back it up with a quality after sales service. Down through the years I have bought till systems and weighing scales from them. I would say when it comes to till systems, Comcal are the best in the business.
Paul Lynam
Lynam's Fine Foods