Visit Our Dublin City Centre EPOS Systems Showroom
Comcal Systems Ltd, established in 1978, has become one of Ireland's most trusted suppliers of EPOS Systems. With a huge selection of hardware options, software solutions and cloud based back office management tools. Comcal Systems can help take your business to the next level.
We pride ourselves on the extensive knowledge gained from operating in Ireland for over 35 years. It is this knowledge which helps our consultants add value to every business we work with. At your FREE consultation we will get to understand your business, its requirements and how users will interface with the solution. We will then provide a no-obligation proposal once we have identified the ideal hardware and software package to suit your business' needs.
Why not find out for yourself why Comcal Systems is such a trusted supplier of EPOS Systems.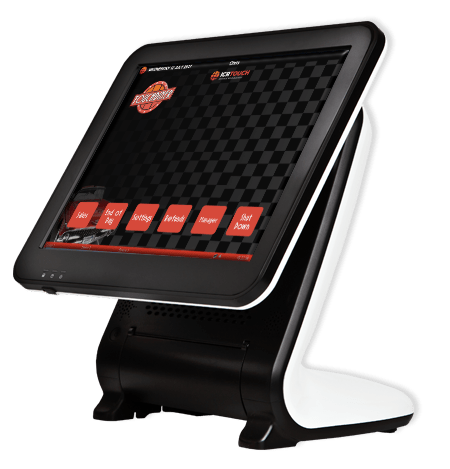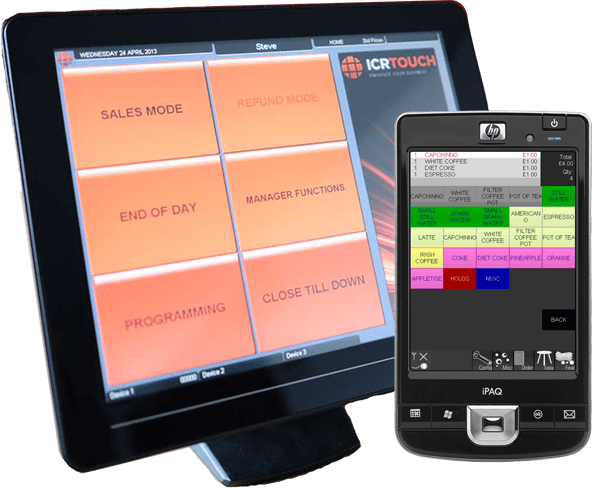 Our EPOS systems showroom and offices are located in the heart of Dublin's city centre, in Dublin 2. On display is a wide variety of cash registers, touch screen tills, EPOS Systems, scanner and printers which all are available to test. Why not pop in and find out how our hardware & software solutions can save your business time and money.
From simple EPOS systems to complex point of sale packages, Comcal Systems have the right solutions for you. If you are starting a new business or looking to upgrade, contacting our consultants is a great start. If you are a retailer, why not consider upgrading to one of our latest scanners with integrated back office stock control software that generates barcodes and shelf-edge labels automatically.
At Comcal Systems we are constantly reviewing the EPOS Systems market place, to ensure we only source the latest in point of sale hardware and software.