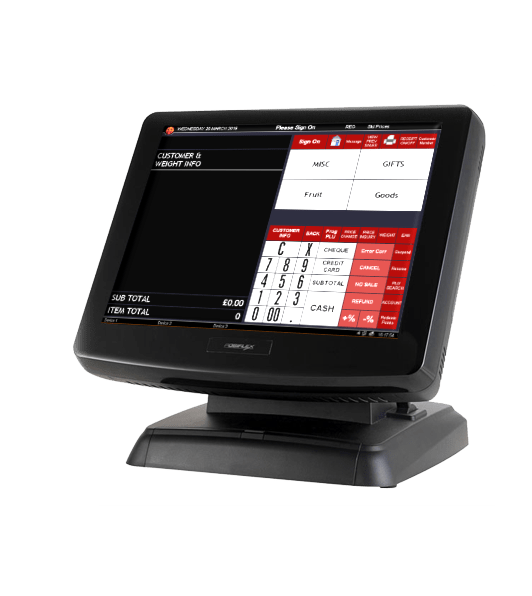 Touch Screen Hardware from Cash Registers to Till Rolls
Hardware you can rely on to support your business
Comcal Systems has been supplying electronic point of sale hardware for over 35 years! From cash registers to scanners, and till rolls to industry specific EPOS solutions, Comcal Systems can help your business. Our goal is to meet the expectations of all our clients by offering outstanding customer service with top-branded class-leading hardware solutions.
We can supply, fit and train your staff to use any of our products including cash registers, electronic point of sale systems, hand held devices, till rolls and ribbons, scanners and printers. Whatever your business needs, Comcal Systems has the answer.
With over 35 years of experience in Ireland, Comcal Systems has unparalleled knowledge of the hardware and software that will help your business move forward. From bar to barber, café to coffee shop and restaurant to retailer, Comcal Systems is there to help. So get in touch today and see how we can help.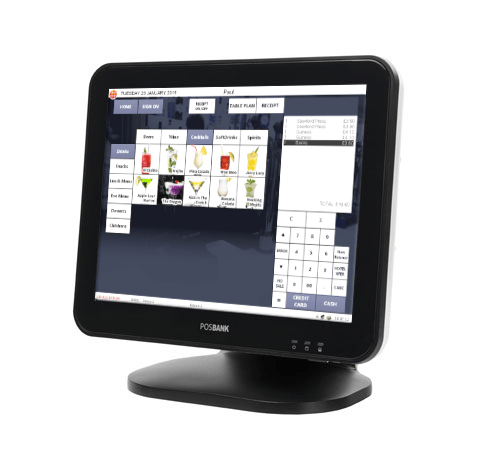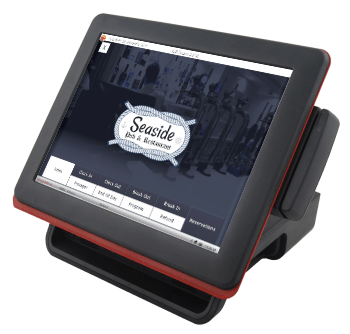 Latest in EPOS Hardware & Electronic Cash Registers
Comcal Systems constantly reviews its hardware offering to ensure the latest in Touch Screen technology is available to our customers. When possible, Comcal Systems sources hardware from local suppliers thereby supporting Irish jobs. We supply top-branded EPOS hardware that comes with on-site warranty giving peace of mind, ensuring that customer's point of sale is always operating.
Our extensive skills covers all aspects of implementation and operation of your EPOS and back office system making Comcal Systems the ideal choice. Why not call us today to discuss your requirements?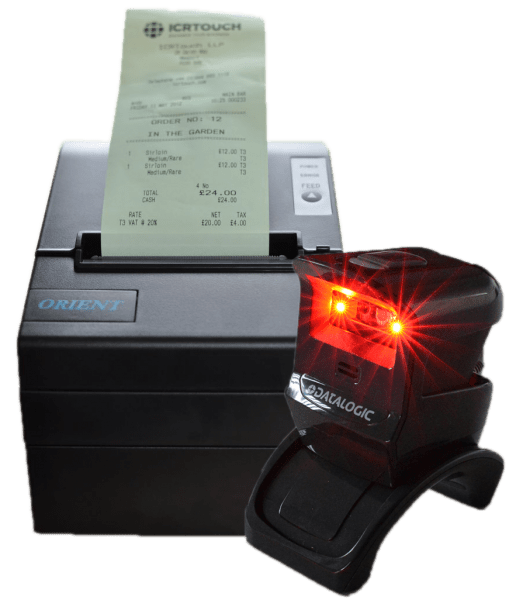 We supply a range of top-branded scanners and printers linking to your system network.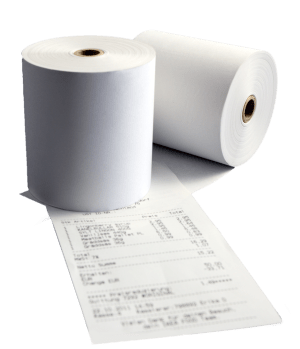 Full range of till rolls & ribbons are available for delivery and collection.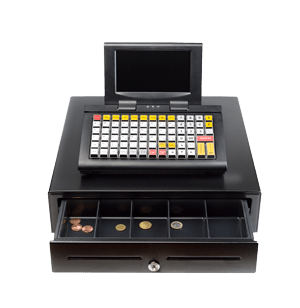 Wide choice of electronic cash registers and cash drawers to suit all applications.